MOVING ???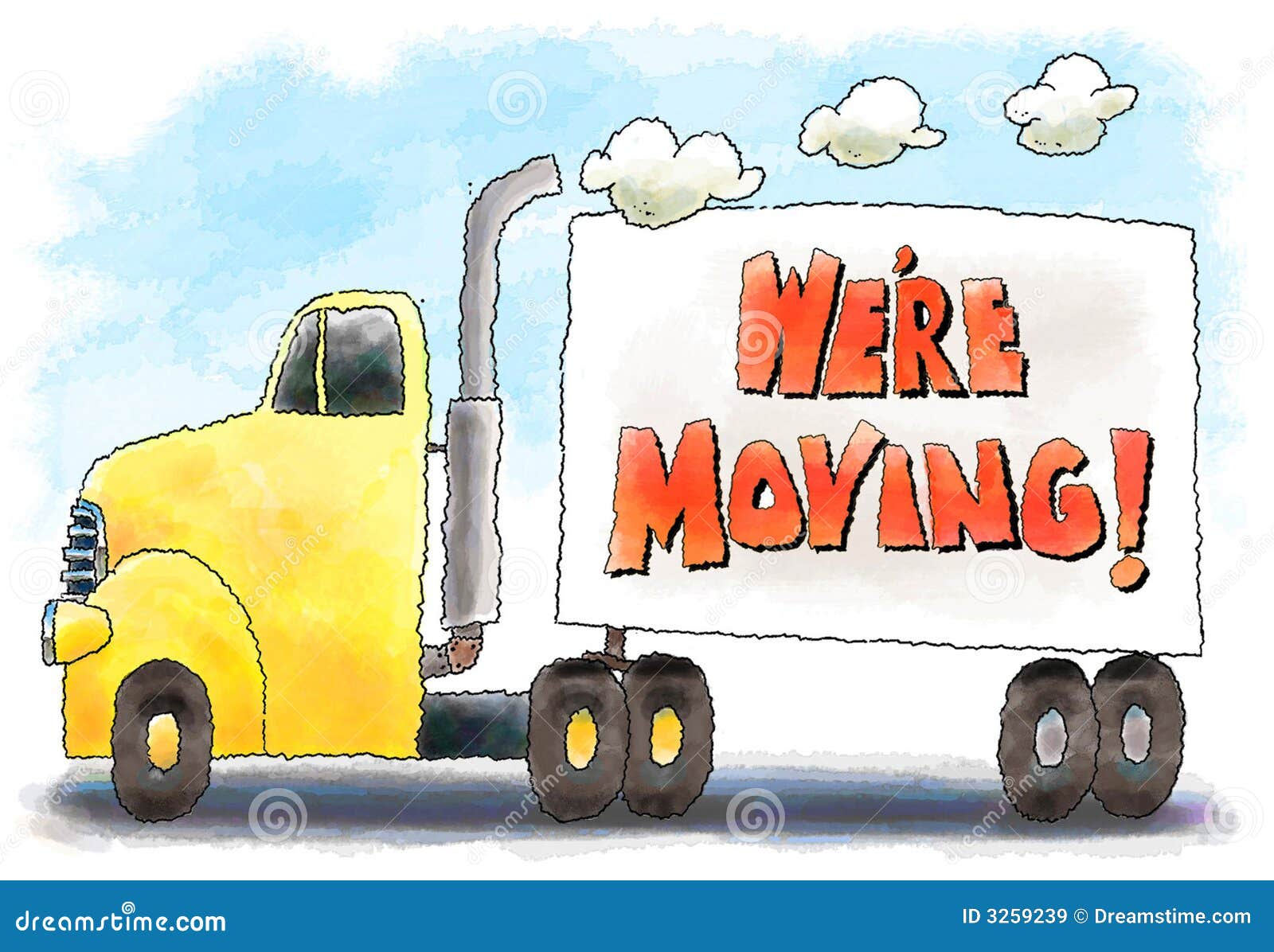 If you are planning to move out of the area, please notify the Parish Office @ 435.1511, or by email to stfrancis@va.metrocast.net , or by clicking the "CONTACT US" tab at the top of this page!
◊♦◊
Sunday Coffees
Please join us for coffee hour on the
2nd Sunday of each month following the
11 AM Mass @ The Hall from September through May.
Those who wish to volunteer may call
Therese Bowen 804.462.0449 or t9thbowen@gmail.com.
###
Join the Women of St. Francis
September - May
For
2nd Thursdays Activities.
Check the bulletin for schedule
of activities. 9:45 - 12 noon
in The Hall
In the spring of 2018 a monstrance was stolen from the parish. We haven't had any new information since June of 2018 when mention was made of this in the parish bulletin and the local newspaper.
The monstrance was made of silver and the Luna was gold inlay. The monstrance itself needed to be refurbished. Most of its decorative stone work had been lost. It is made in the shape of a cross with the Luna in the center of the cross and silver rays emanating from the Luna. The silver rays were bent and misshapen. The base is round.
If you have any information please contact eith the parish (804.435.1511 or the Kilmarnock Police Department (804.435.1200).