Food for the Needy Collection is the LAST weekend of each month
Please remember to bring an appropriate item of canned food or dry food to Mass with you.

◊♦◊
All Parishioners and Visitors are invited to attend 4 Session reading of Pope Francis' newest Apostolic Exhortation
"Rejoice and Be Glad".
These are the aspects Pope Francis covers: what holiness is and what it is not, how does living the Beatitudes make us holy, how to become holy in our world and the combat it reguires.
Come join us to read this little book together and talk about the topic of holiness.
Meets weekly for 4 weeks starting Thursday July 12 at 6 PM or Friday July 13 at 10 AM in "The Hall"
Call the office 804.435.1511 to sign up so we know how many books to order.
***
MOVING ???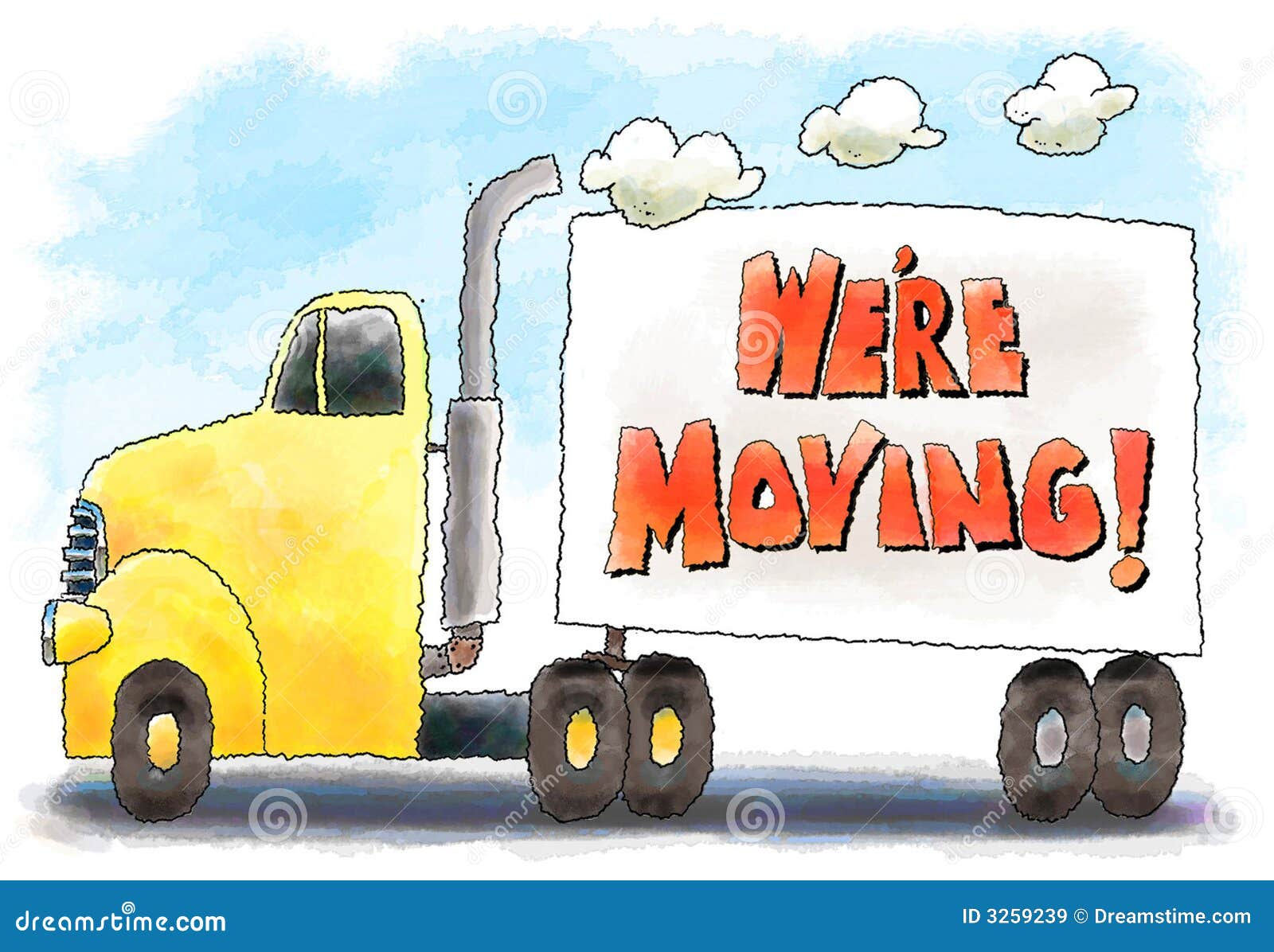 If you are planning to move out of the area, please notify the Parish Office @ 435.1511, or by email to stfrancis@va.metrocast.net , or by clicking the "CONTACT US" tab at the top of this page!
◊♦◊