MOVING ???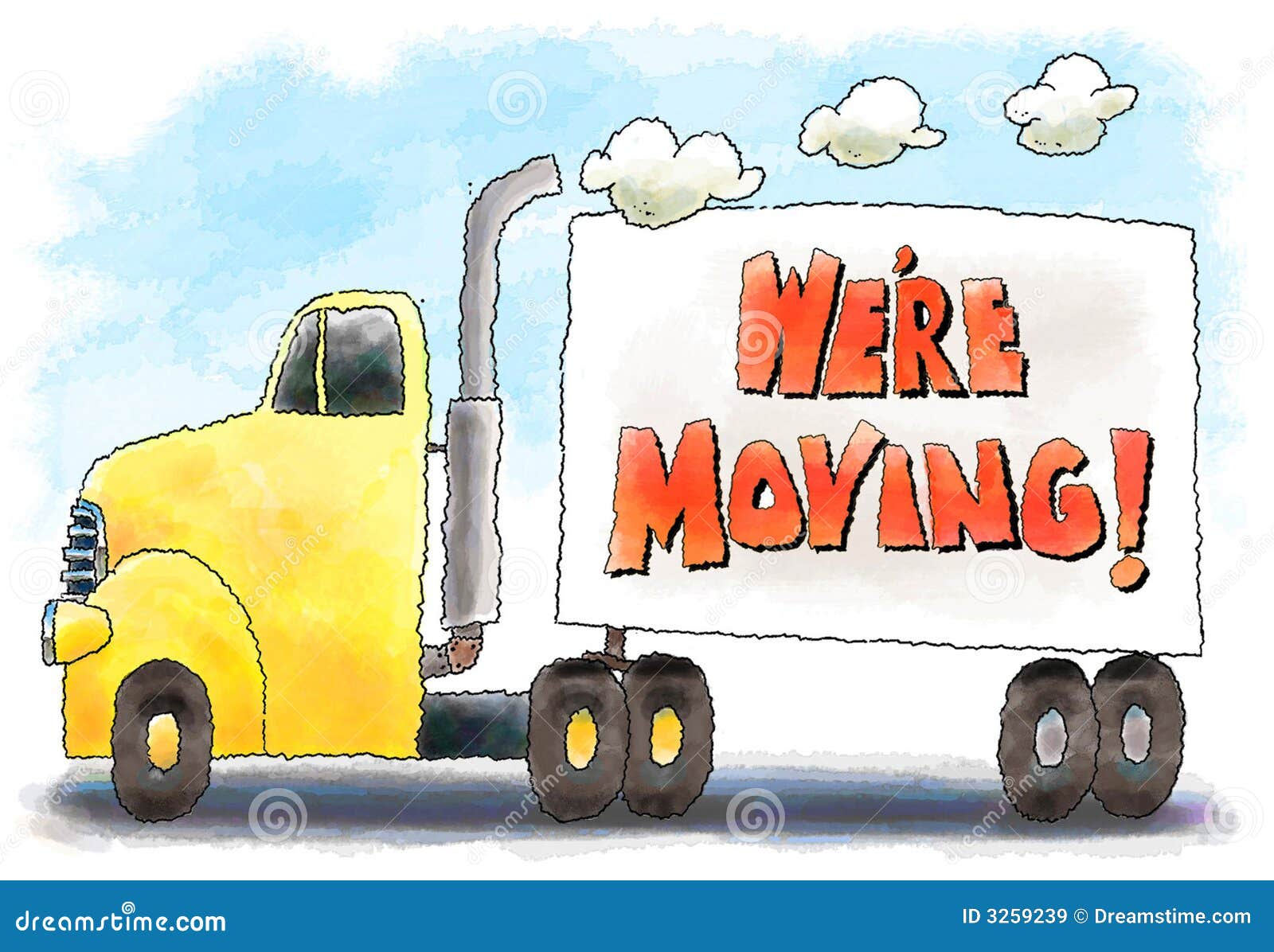 If you are planning to move out of the area, please notify the Parish Office @ 435.1511, or by email to stfrancis@va.metrocast.net , or by clicking the "CONTACT US" tab at the top of this page!
◊♦◊
Sunday Coffees
Please join us for coffee hour on the
2nd Sunday of each month following the
11 AM Mass @ The Hall from September through May.
Those who wish to volunteer may call
Therese Bowen 804.462.0449 or t9thbowen@gmail.com.
###
Join the Women of St. Francis
September - May
For
2nd Thursdays Activities.
Check the bulletin for schedule
of activities. 9:45 - 12 noon
in The Hall